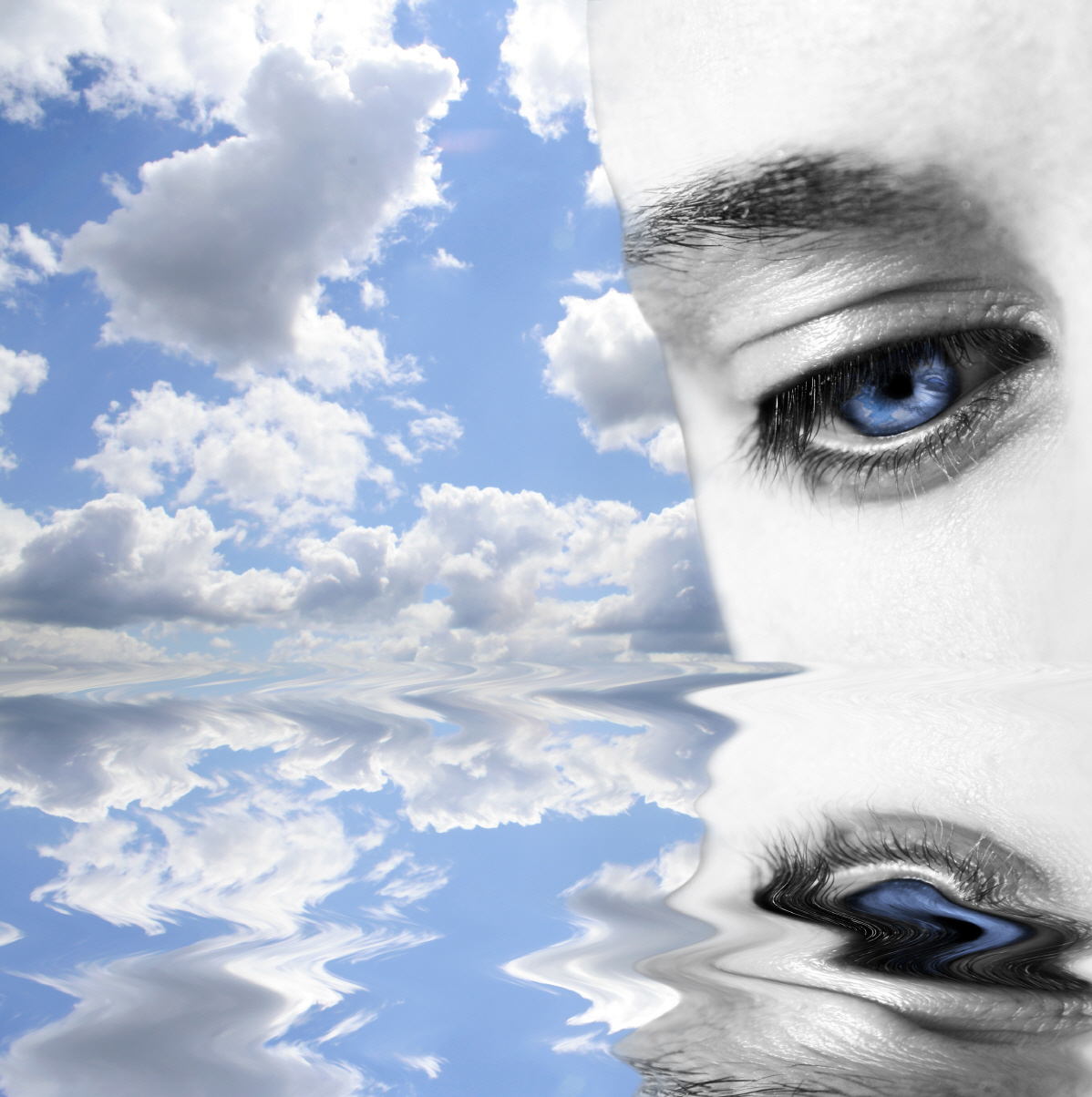 What everyone wants and desires is:
To feel good about themselves, about their lives, about others lives & life itself.
To be & feel Loved, Valued, Appreciated, Validated, Praised, and Celebrated.
Can we make this a Top Priority?
As our wisdom, self worth, self esteem, our psychological, spiritual, and emotional intelligence, maturity settles in, we will gladly make sure we give & waterfall this to ourselves & then to others in overflow & delight.
Things like being & giving Love, Appreciation, Praise, Validation, Value to ourselves & others is so simple & full of common wisdom sense that we mostly over look it!  Remind yourself often of these qualities you desire to be & give to others. Live them, breath, waterfall them, engrave them in the marrow of your deepest beingness & never, ever fear the consequences.  But do delight in them!  We do this mindfully, authentically & honestly not artificially or superficially.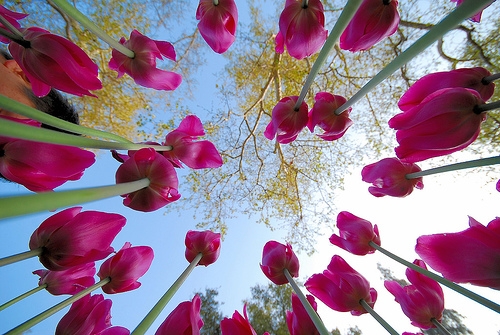 Part 2 What everyone wants or desires is:
To make a difference in the world.  In some small, medium, large or even extraordinary way.
There are many ways to do this.  Start or join a study group that you have an interest or passion in like spirituality or some self help or social, political, environmental, group you believe in.
There are many organizations & non profit organizations that need volunteers & helpers. Pick one that you resonate with.
Some people think we must work or volunteer in soup kitchens, homeless shelters, Habitat for Humanity and other great organizations.  Yes if that's your passion & desire.  Don't do that if that's not your passion.  You will enjoy and be successful and feel good if your work & play in helping others and the world are facets of things you too enjoy.  People feel that & it becomes a double blessing!
I volunteered to work with animals in an Edenized nursing home taking care of the cats & dogs who stayed to help and nurture the residents.  I love animals I have 40 at home!  Yeah I said 40! One cat & 39 fish! :-) so I love animals and the Edenized philosophy, but my heart wasn't into it like it is in writing about spiritual matters, playing music, counseling etc.
Maybe your passion is organization, or you are an idea person, handy man, artist, cook, laborer, musician, business, sports, entertainment, computers etc.  Any skill you have can be of extra help somewhere.  Love flowers?  There's your passion to brighten uP someones or some organizations by the beauty of flower arranging.  Be Creative & Imaginative, what do you enjoy? maybe you are a good listener.  The list is endless.
Maybe you feel too hurt and wounded to help others.  While you are healing, consider that as you are healing, helping others may in fact help you heal quicker.
Some ways that I help are creating, writing and sustaining this website with the desire to help, move and influence people of all walks of life to see life as a blessing, not a struggle.  If and when life is a struggle that we have tools to work with to find the blessings and gifts hidden inside the apparent struggles.
I also do the daily Peace Clock and the bi monthly Global Prayer Project.
I'm a moderator and spiritual helper on The Changing Change Network where the motto there is "Empowering you to move from suffering to service"
I also participate in the globalconversation.com where you & I can be a part of a world wide  global conversation providing, discussing, influencing, implementing our best ideas to create a new cultural story for humanity. Here we have the opportUNITY through the magic of the internet to connect with the best ideas humanity has to offer using our best human & divine resources together!
This is where we start to put our theories & ideas into functional on the ground practice to create solutions. You're enthusiastically invited to join me at the globalconversation.com to actionalize theory to action to manifestation.
My wife & I sing in the MPS gospel choir See Bio + under the heading of MPS Come-Unity Gospel Choir that is not affiliated with any church and our mission is to touch the lives of all we perform to. It becomes a double even triple blessing because of the joy it creates for us pours back to others!
Remember too that you don't "over extend" yourself by getting overly involved in too many things that you don't have time to relax and take care of yourself.  If you are raising a family it's great to get the whole family involved in activities everyone enjoys & believes in.
Inspirational Bonus Quote:
If you will let your dominant intention be to revise and improve the content of the story you tell every day of your life, it is our absolute promise to you that your life will become that ever-improving story. For by the powerful Law of Attraction—the essence of that which is like unto itself is drawn—it must be!
— Abraham
Excerpted from the book "Money and the Law of Attraction: Learning to Attract Health, Wealth and Happiness"  by Esther & Jerry Hicks
See also It's all about self worth Validated movie short in Recommendations section.