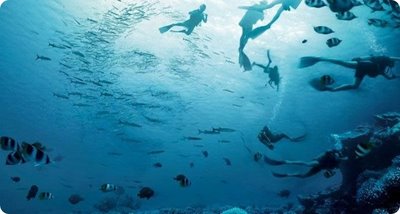 Mood: Feeling Positively Ridiculously Opti-Mystically Outreageous!
About me: Positively & wonderfully influencing the planet in any way I can.
Contact/feedback/suggestions
Feedback & suggestions: Questions, comments pro & con, additional ideas, feedback, site improvements, tweaks in writing, grammar, constructive compassionate, mindful criticism on site philosophy, ideas, design & appearance are welcome & appreciated.
They will be thoughtfully considered.
Please kindly remember that in the end, it's my own personal subjectivity that decides any site changes, uPgrades improvements, tweaks.
Important but gentle note for this contact form:
The reason you fill out this email form, below, as opposed to immediate click for my email address, is not to make it harder for you, but simply for site protection from spammers. People who fill out these forms tend to be more serious, mindful, enthusiastic in their thoughts/inquiries  as well. Thank you!

Okay, ready, set, Contact!

Super Sized Blessings, -Marko