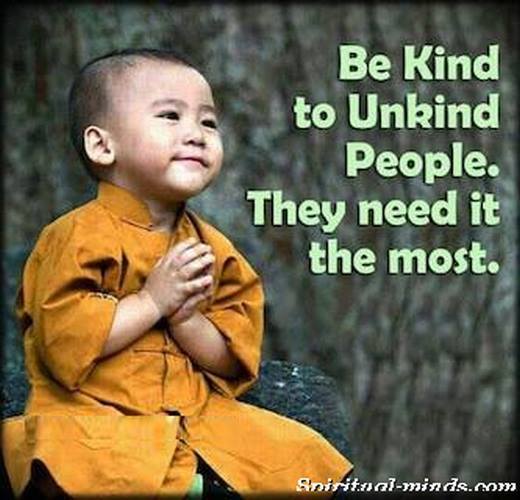 When people, family, friends, strangers say or do mean or hurtful things to you, remember this.  Hurt people hurt, healed people heal.
Perhaps you've heard "All attack is a cry for help."
They are in pain of some sort; & instead of processing & integrating their pain in a healthy beneficial way to transform it into an opportunity for gifts & blessings,– instead, they improperly even unconsciously and naively project their hurt on you to heal or relieve it.  It doesn't work.
This often is like an emotional virus that they unknowingly try to spread to others.  Don't let them do this to you! Show them love & compassion back.
Unaware people can catch the virus & react back in the same negative fashion & thus, the emotional virus starts to grow, expand & fester & sometimes spread to others.
This is a major problem we have in the world, that, simple education practice & example can help heal & resolve.
So we can learn & practice  instead, to spread a healing virus.
To work & play to be less of a person who unconsciously reacts quickly to negative remarks/behaviors , to one who practices consciously responding, using Compassion & Love.

We do this by learning to recognize & understand that we don't take things personally because we realize and understand that people who are mean and hurtful don't have the tools or understanding yet, to step back from their hurt, their perceived woundedness & learn to process it, heal it and integrate it's blessings.  But we do.
Thus, we become the leaders, the teachers, the exemplars on how to respond.  Sometimes this is very difficult, especially when it's close family members & friends.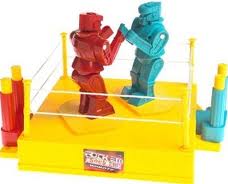 Some peoples energy or character & personality for what ever reason, can sometimes create a negative charge within us.  If so, we do well, to look at why we are having that emotional charge & transform it.
When people say or do mean, hurtful, unkind, unfair things to us, they are the ones hurting!  So we can help bring clarity to people who are acting mean & hurtful by asking questions.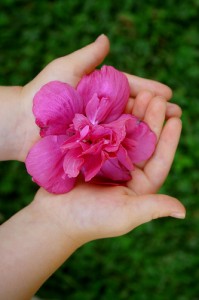 So have love & compassion on them, ask them:
"What's hurting you so much that you have to hurt me to heal it?"
"What do you want or need so badly that you feel you have to hurt me to get it?"
"Is there a way I can help you to have that without giving up who I am?"
This can stop them from their anger & hurt & bring a new perspective from which to look at themselves, if they are willing.
If so, you can explore their hurt and how you and they can heal it or at least soothe it a bit, the interaction becomes a gift and blessing.
When we meet up with a mean, hurtful, person remember this, of which I had written in my spiritual note book,  something Neale Donald Walsch wrote:
"Greet each instance of hurt with compassion & love."
"Compassion for the other persons lack of understanding (we have all been there at one time or another),  love for the other person's humanness & their attempt–however apparently misguided–solve their dilemma & keep on trying to make life work."
Be the example you'd like to see in others.
Was this article helpful? Did you like it?  You can comment below.
Confirmation from other spiritual teachers like Matt Kahn:
Today's Moment of Acceptance:
"I accept that no one is trying to hurt me whenever hurtful words or cruel behavior come my way. I accept that unconsciousness occurs as a way for others to show me how deeply they suffer.
I further accept the unconsciousness of others does not require me to lash out and match their vibration, nor does it reflect back anything unconscious about me. Instead, I allow every act of unconsciousness to inspire a more conscious response, as I witness an unconscious world helping me evolve, at the rate in which I act out the very choices I've waited for others to embrace.
This doesn't justify anyone's unconscious behavior, or mean that I should put myself in situations that compromise my well-being. It allows me to go wherever my qualities and talents are celebrated, while acting upon my soul's highest wisdom, as a way of energetically helping those who suffer to find their way home." www.truedivinenature.com
Related & of interest see: Compassion Exercise & The Bully Souloution