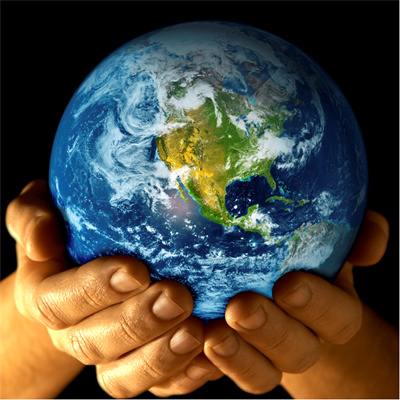 The Global Prayer Project started, initiated, and  moderated by James & Sallie Redfield is one of the on going attempts to work & play with the idea of the power of collective prayer.
It's done twice a month and they cover current world events that need attention as well as general over all Light & Love energy toward the entire planet.
I participate in this as often as I can & recommend it to all who like the idea of the power of positive influential collective prayer.  Helping move the critical mass toward the World Peace we all desire.  This along with the Peace Clock are powerful ways we can contribute our great loving energies.
This is part of our spiritual activism.  Consider that these two activities toward creating greater global peace require very minimal time & effort.
Yet the outcome of such giving of our time, even if minimal can have fabulous far reaching effects on bringing in the energy of Peace to the world.  It's win win for all of us.
I totally get that our lives are very busy & time seems to be speeding up. That is all the more reason to make the commitment, take the time to do such things as this.
In doing so we not only are helping the world, we help ourselves by being centered & peaceful during these designated times.
I can foresee the time in the not too distant future where we will be utilizing Global Collective Prayer Meditation, Visualization on a very very grand scale.  With our current 24/7 round the world internet connection we can, as an entire species, decide what we'd like to create, manifest & bring forth for all of us.
We can actually measure, experiment to see the immediate and also more long term affects of such Global Prayer intentionalizing.  This is very exciting and I look forward to more of this coming soon and an even greater level of participation & actuation of our positively directed optimistic energy. -M
Click here The Global Prayer Project