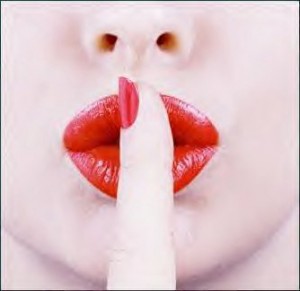 Markoworld Disclaimer warning!!!
This site delightfully actively promotes the initializing, influencing, practicing, imbibing, meditating, praying, intention-alizing, visualizing, feelizing, streaming & waterfalling of peace, love, light, creativity, harmony for yourself, others, the world — even your enemies.  Perhaps, especially your enemies.
Including:  inspired action-alizing as a result — This, as well as other multifarious, multitudinous, positive, optimistical life-affirming etcetera on a regular basis.
This also includes all other related satellite orbiting subsidiaries: kindness, mindfulness, thoughtfulness and random acts of generosity of time, money, talent, wisdom, etcetera.
Marinating & saturating yourself in a waterfall of such remarkable, colourful spices and world class qualities of thought & beingness may result in more permanent, even terminal happiness, joy, inner peace & sometimes even fatal enlightenment!
Indulging in these positively life affirming optimistic intoxicating states, can eventually make you feel and experience life in wonderful grand ways. Be it small or LARGE, liken to,– and as beautiful as holding a sunset in the palms of your hands.
Please be advised, cautioned and warned! Side effects may include: Spontaneous unexpected delightful surprises, solutions to short & long term problems. Also, feelings of ONEness, chronic peace, health, tingling joy, & prosperity of all kinds, which sometimes can be terminally irreversible.
Certainly feel free to also avail yourself of therapeutic & or medical advice as part of your journey and decision making.  Note: I'm here not as a professional in the psychological, psychiatric or medical field,– but as a creative spiritual being sharing his insights that may be of benefit to you.
Respectfully & Opti-Mystically,
-The staff @ markoworld.com including: Mojo the angelic biracial
stuffed toy cat brought to life!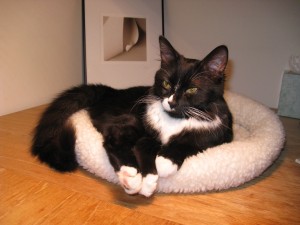 Mojo's bed is right next to my computer
If you think this was cool check out my endorsements also see how negative thoughts can actually work & play in your favor as divine gifts! click here:Negative thoughts