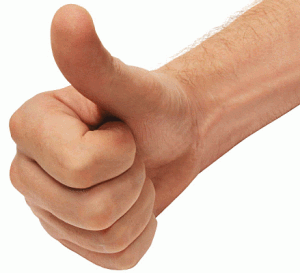 Recommendations & resources:
Validation Video (about 15 min.):
A parking attendant validates people and makes a difference.  Nicely done.  Simple and  powerful, in that what everyone desires deep down is validation.
It's Great!
I think you will all  really enjoy it! –
That's what self worth is about.  It's the core.  We all desire self validation, approval, affirmation and love. Validated
Movie "I Am"  Where we learn that the problem begins & ends with us.  That a primitive cultures definition for mental illness is "having too much" more than you need. That Darwin's unreported, marginalized, discounted but well documented passages of natures cooperation in the web of life.  How a rich film maker living in mansions, private jets & success, now by conscious choice gives his money away & lives very happily in a trailer!  Great stuff!
Humpback Whale Shows AMAZING Appreciation After Being Freed From Nets
8 minute video. Must see!
Viki King shares & shows in an 8 minute youtube video how to let go of recurring troubling problems. Can't ever seem to let go & loose those 10 extra pounds, headaches, job problems etc. etc?
Here a wise & enlightened person gives a simple elegant practice of letting go.  It's elegance is in the simplicity, it's effectiveness is simply getting in touch with your feelings.  It challenges the notion that problems always have to take years of work & therapy. Not so! Original blessings & our own built in divinity I feel, is too often dismissed by our culture. Don't dismiss it or this video!
Highly recommended reading:
Master Appreciators
Emotional Millionaires,
Visualization Imagineers!,
Love virus
markoworld @ a glance
Markoisms
Mother Earth
Conversations with God book 1 ground breaking freedom bringing liberating book of the century. Plus books 2 & 3 and anything else written by Neale Donald Walsch.
Including his book When Everything Changes, Change Everything!
This is one of the few & remarkable books that was specifically written to help people in times of great change, turmoil & economically challenging times, job loss, relationships, death and deep unwelcome  change etc.
Even if your problem is not overwhelming but something that's just not resolving itself.  This book is a great help!
Not only that, there is a website you can go to where people who are committed & understand the book are there help you to not go it alone any more!  Help is there. It's a remarkable website.  changingchange.net