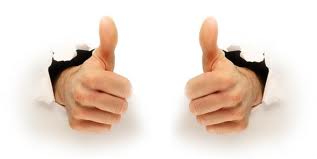 Endorsements & what others are saying about markoworld.com
"markoworld.com is the spiritual opti-mystic booster shot for the soul." "It's turbo charged & uber-riffic!"
-Psychology Yesterday & Tomorrow Magazine
"Absolutely great for cleaning out the ego. Puts a healthy shine back into my unconsciousness & self esteem!"
-St. Xterver Lord of the Milky Way
"Whew…….So cool, you don't even have to "refrigerate" it after opening!"
-Chilly Willy, celebrity cartoon character
markoworld.com "Classic material from the future."
-Time Travel Magazine
"It's GREAT reading material for your next trip on a flying saucer, or while you are waiting for your time machine to be prepared or sitting on some interstellar inter galactic toilet waiting for the counsel of the High Command to call you in."
- Over-Lord Init Von Smizzle Splick N Gooter
of planet Jupiter of the 4th dimension in sector 5 Dot matrix of the 7th power.
"Absolutely wonderful for swatting non-dimensional bugs crawling on the internet highway, while I'm squeezing out some time space continuum & letting it hang out to dry."
-Hunter McDoodle-Dorfer, the 3rd of Dimension 7
"After reading markoworld.com 'which I absolutely love' I mix it in with my molten Lava cocktail drink with a smidgen of Golden fairy dust and a dash of rainbow liqueur, that was blessed by the Unicorns & the Pink Pony Brigade."
-Billy the Id
"markoworld.com BREAKING THE TABOO AGAINST OPTIMISM"
- Off-Planet Digest Universal Journal
"In fact, it [markoworld.com] may be such a brazen optimistic perspective that it will allow & free us to enjoy our playful, God-given, solution-centered creativity. Doing so graciously, in the midst of such a large-scale, global collective with chronic rigid negative cynical thinking.  Let them stew in their awfulizing and miserablizing until they've had enough."
-The Proletariat Elite Magazine with online & off-planet editions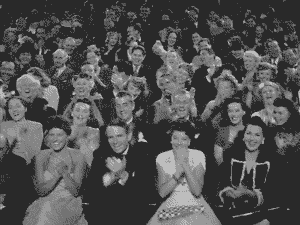 Also endorsed by:
Off world collectibles magazine
Inter-dimensional Travel Agency Corporation
The National Endowment for the Whimsy & Kindness Foundation
John Bradshaw's Detective Agency for missing "Inner Children"
Houdini Security Systems
Anna Rexia's Weight-loss Center
Bald Heads Make Great Solar Panels Society
The International Galactic Transnational and Trans-Planetary Inter-Dimensional Brotherhood of the Cosmic Metaphysical Intelligentsia and it's Multi-Dimensional Subsidiaries. –Whew!
Finally:
markoworld.com The antidote to all those awfulizers and miserablizers who are tired of their own self torture.
Did you like the Endorsements page?  Was it a fun read? You can comment below & let me know, thanks. -M
If you liked this, check out Cool Disclaimer or also Diamonds & Gold