"Every morning when we wake uP, the Angels hit the applause button!" -Marko
How we approach our daily life practice is one, if not the most important life altering transformations we can do for our individual life enhancement inner & outer success.
Whether it's daily gratitude time, meditation, yoga, spiritual reading, journaling, exercising, dancing, walking, etc.  The success in this is based on our consistent joyous enjoyable commitment to this daily practice.
Your daily spiritual practice turns days, into weeks, months into years & decades. Imagine the power of your daily practice in the long term for health, happiness, & your long term well being, just to mention a few.
My current daily life practice & processing in part is:
As I awake, I make it a practice to say something like "This is going to be a wonder wonderful day. I wonder what great things will happen?"  I Imagine, Visualize & Feel how good it is to have a wonderful day ahead of me. How great to feel such a wonderful energy in me even as I climb out of my groggy hibernation. My short version is: I just simply exclaim & affirm that I'm going to have a wonderful day.
As I awake I'm already in the most relaxed meditative state I can be in.  I take advantage of that!, even if only for a few moments, minutes or longer. I've just woke from a deep nights sleep & even if I perhaps had a restless night as many have experienced on occasion, I say something like "I wonder what my day will be like, I wonder how wonderful & alive I can feel even though I didn't sleep enough hours as I'd like."  "All things are possible." Note: I always recommend getting enough sleep for what ever your body requires.  It's one very simple way to optimize our life.
I lay in the space of gratitude appreciation & joy anticipating the best day yet.  It's intentional creative pre-paving for a great day every day.
During the day, as often as I can I like to take any small moment of good feeling, beauty, positiveness & appreciate & luxuriate in it for at least a few seconds or more before I move on to the next thought or activity. That is, "I notice it!" I consciously take note of that good feeling/s.  If I get a BIG moment, well, Halleluiah brother!
Now I don't fret or become critical about how perfect I do this, rather I focus on simply being consistent in my practice.  This is my & our life friends.  We are worth it!
I do have my moments of frustrations and anger, disappointments, sadness, emotional or even physical soreness,  & I accept that as okay.  It's not something I choose to stay in very long mind you, the less the better, but I don't deny my feelings or ignore them, just in this case, I decide that I prefer a different feeling & bless & let it go. I work & play to see the humor in it & be more lighthearted about it.
If I can't let it go right away, I need to process, think, meditate a bit or look around for life to help me move though it.
Like say our cat jumps uP and announces himself, I can move into his happy purring mannerisms. Or, the phone rings & life quickly helps me refocus.  Yes, life will help us with our processing & thus, I move out of my slights & irritations & redirect myself.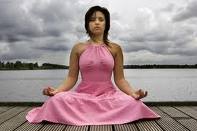 I make it a practice to move into peace & appreciation often.
I do this as a practice, as one who is a Master Appreciator I hope one day these things will not even be a practice or technique, but just second nature.
I also realized recently, something a bit wonderfully startling, & surprising.    Even though I still get frustrated and angry at times, I really don't think many Negative thoughts anymore. Not like I use to. I'm catching them more & deciding quickly, something more preferable. They are finally becoming a minority & good positive thoughts are moving in to the majority!
Even in the shower I luxuriate in the warm water & as I soap up, I even Imagine, Visualize & Pray some impossible things, as possible!  Again, this is a perfect mini spa meditative time to Visualize & Appreciate!  Folks I take advantage of such times.  I invite you to too! It requires less time then sitting & meditating in the traditional classical sense. Heck, I've done two meditations waking uP & showering! And…… all quite effortlessly & enjoyably.
My current shower affirmation routine as a soap up is this: "I announce & declare, affirm & confirm, chronic well-beingness, chronic health, chronic wealth. Also, "Terminal peace, joy & enthusiasm all my life!"
When I go for walks, when I'm  peacefully driving these are all enjoyable times for meditation, peace & appreciation moments, enhancements of fine wine living so to speak.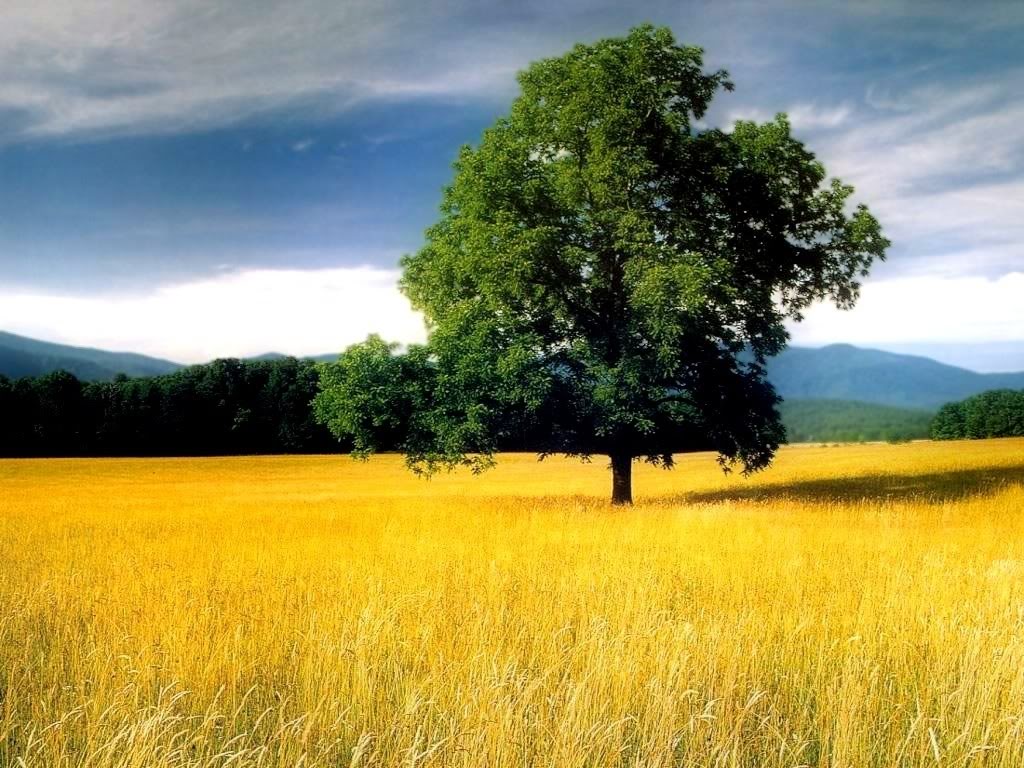 Quiet beauty as a meditation practice
When I go to bed at night, I like to be deliciously tired but if I'm not, I put my head on the pillow in deep Gratitudinal attitudinal Appreciation & think of the best things that happened to me that day.  If I had a less than stellar day, as may occasionally happen, I find at least one or two things to focus on & Appreciate.
Maybe it's just being happy to be in warm bed or that I can cuddle up to the wife with the cat near my feet. Or that it was nice out that day & I received or sent a nice email to someone, anything I can creatively come up with. Something simple.  Something easy.
It's true too, practice, eventually makes it easier.  Heck, I move into the prayer meditation visualization mode even when I take naps! When I go swimming I use my laps as meditations as well.
More often now I can have such a great day it takes awhile to think of all the good things.  Then I say the Angel Trinity: "Thank you, Thank you, Thank you!!!"
I think "I'd like to share this with the world, to more people, to anyone interested & receptive."
And that folks, is exactly what I'm being & doing now.
Also, in 2012 I realized something very wonderful.  I think & feel positively a majority of the time, and I catch negative thoughts before they go underground into the unconscious a majority of the time.  It's becoming second nature.  markoworld.com is the place to help other get there too.
That's part of my daily life practice.  What's yours? Do you have a daily practice? I value & welcome your thoughts & comments on this important subject.  What's your daily practice for the New Year of 2016?
Magically,
-Marko
See also I Love Practice.
Here's what NDW aka Neale Donald Walsch says about what he does waking up & starting his day.
"Each morning of my life I like to start my mental activity with this phrase: "Thank you, God, for another day and another chance to be my highest self." (You have your favorite phrase and I have mine!) If I find myself encountering difficulties or challenges along the way, I say this: "Thank you, God, for helping me to understand that this problem has already been solved for me."
At the end of each day I close my mental activity as often as I can with these words: "Thank you, God, for the wonder and the glory of this day; for all that I have received and all that I have had a chance to give; for all that I have observed and all that I have expressed. Thank you, God, for the gift of this day."