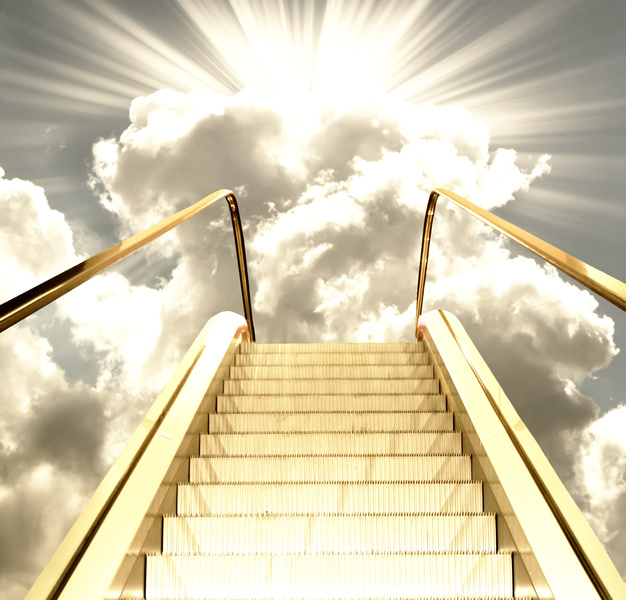 Okay,  it's time to have some playful Imaginative fun!
The Marko World theme park of the future includes:
Your positive Imaginiation fully unleashed ride
SurroundVision of your past life movie theater with biometric holographic 3D dolby sound
The tunnel of unconscious optimism
Imaga-torium with 3d movies of your night dreams in living colour or black or white
Astral body ride around the Universe
Time space continuum chamber. Where time can slow stop & speed & space relaxes you into another dimension
Time Travel Tunnel
River of peace boat ride
Miniature golfing into black holes
Astral projection machines (at the gift shop)
The fabric of time space clothing store.
Off planet Galaxy gift shop
Extraterrestrial art gallery!
Alien toys & design shop
Early interstellar ships & recovered  alien black boxes museum
Miniature dinosaur & alien animals  petting Zoo
The real "Noah's ArK" was a interplanatary spaceship 3D slide show (shown in the Markotorium!)
extraterrestrial landscaping designs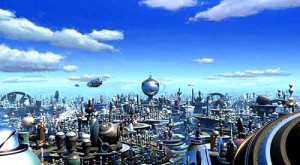 Off world park tours
Anti gravity skate boarding
Extraterrestrial sexual practices DVD's (see gift shop)
Roller coaster to "Infinity & beyond" ride
Out of body tattoo parlor designs
Alien crop circle design workshop
Photos of Planetary size Xmas ornaments to hang on galaxies of the Extraterrestrial rich & famous
The museum of reincarnation.
Just remember friends, some of this may come true in the nearer or far future!