The Goal here as I currently see it is:
That we are first here to heal our dysfunctions, frustrations and problems that hold us back from becoming and experiencing our highest potential.  Or, as Neale Donald Walsch says " Creating the grandest version of the greatest vision ever we held about Who We Are."
We are here to heal ourselves and the world, to meet basic human needs as a part of the expression & demonstration of who we are and who we are becoming.  That is the goal.
There's more!
What happens say, after we get there, cross the finish line, that is, create inner & outer World Peace, meet basic human needs & where people are no longer dysfunctional, sick, hungry, unhappy etc. — But are now well adjusted, balanced, spiritual whole and integrated people who are very happy, healthy, and actively engaged in and continually pursuing our highest potential?
Is that what we truly desire & dream for?  Can we handle that much joy & goodness?  How much pain & the bad negative drama would we like to retain if any?  A little? None? Some? A certain percentage? etc.
Is that the end & that's it?, or just a new wonderful exciting beginning? Discuss! What do you think???
That is the question of 'The Goal" as well.

Please see the article Duh! about meeting basic human needs.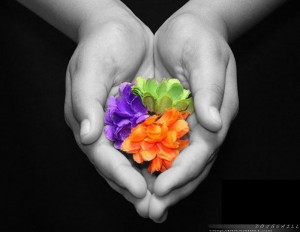 [Use photo of finish line or a race?]