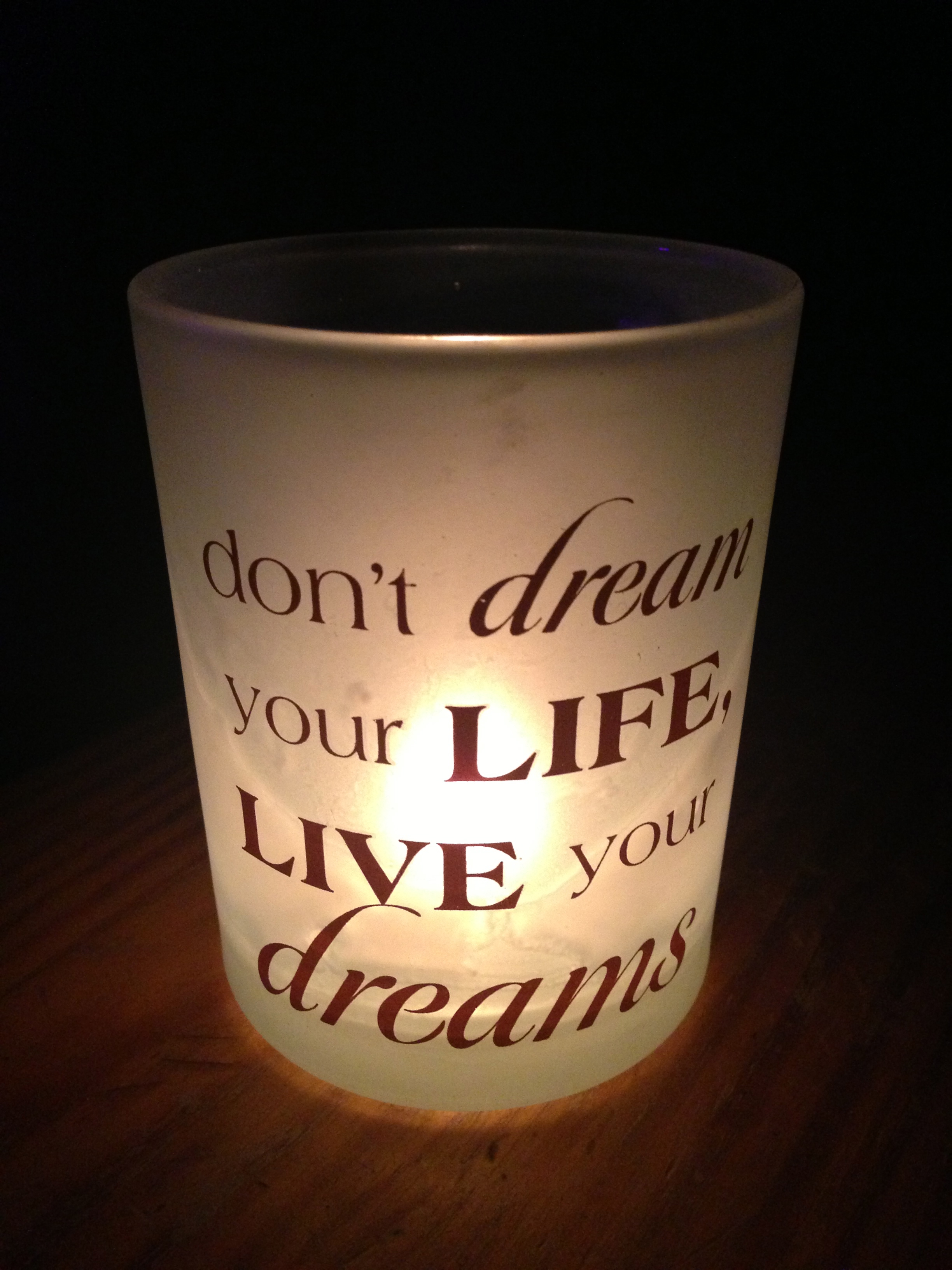 In 2012, I discovered that I was now thinking positively a majority of the time. I realized that I feel & experience life positively, most of the time.
It was a startling & wonderfully remarkable realization.  That for which I had longed, for so many years, came to pass.
I've trained myself, through gentle repetitive practice, to think positively a majority of the time, and even catch negative thoughts before they bury themselves in the underground caverns of the unconscious for later surfacing.  Often I catch them right away, other times later on.  It's like I have a personal inner remote control to catch negative thinking patterns & increasing positive ones.  An example:
This past weekend, I watched my wife pull our car in the driveway.  As I watched this, the thought came to me of guys coming at the car & harming her, and, even further, that I had to come out with a baseball bat to protect her.
It was not until about 20 to 45 minutes later, driving to an event, that this thought resurfaced, which like many just go by unnoticed.  I remembered it, and decided that it's not something I choose to think or experience.  I didn't analyze this, just noticed it & dismissed it consciously. This stray, dark thought was quick & uneventful, along with thousands of daily waterfalling thoughts that come & go, often randomly.
Because I'm able to catch many negative or less than desirable thoughts, I get to re-examine them, and revise, transform, let go or dismiss them.  Often, I simply say "Not on my watch" as a counteracting agent.  It's like these negative thoughts are time released, and I catch them later on, as a result of my practice & training.  Often, I catch them on the spot!
This is all the result of a desire to let go of the dark side of life, and a choice to move more into chronic well-beingness and terminal joy & peace.
It's not like every negative thought will emerge into your experience.  It's more a matter of catching & noticing your overall dominant thoughts & feelings. Pay attention to
thoughts/feelings you give the most frequency,  focus & emotional energy toward.
I don't do this in a tiresome, required, rigid, dogmatic or militant way to control all my thoughts.  I simply notice & am more aware of what I don't like in my thinking & simply move it to a better feeling thought.  That's LOA in action or the Law of Attraction
Usually, one doesn't immediately attain this kind of awareness, yet even a mild practice to consider how you'd prefer to think is highly beneficial.  I'm here simply to say it's possible to do so more,– & eventually most of the time.
When in a frustrated or angry place, I also often, remember and realize how temporary this state is & it will pass. It's also an opportunity of my soul asking me who do I desire to be in relationship to these thoughts & experiences I'm currently having?  Remembering this,– is wonderful. Forgetting it, is past programming that has not reformed itself yet.
The trick now, is to maintain, sustain & expand this line of positive life energy & eventually move further into the beauty and glory that awaits the mind & heart ready to accept it.  If this practice & mindset interest you, please continue to explore this site for more inspiration & examples. -M
Extra bonus idea: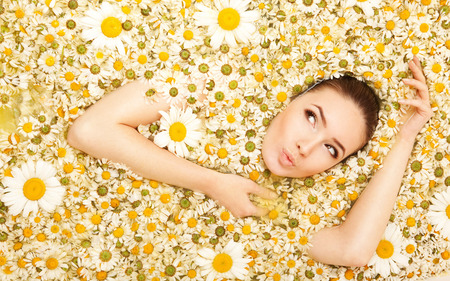 Soundproofing negativity through Visualization:
When you visualize what you desire, it may or may not happen exactly as you wish or hope … heck, it may even turn out better! … though perhaps at a later time, or in a different unanticipated surprising fun form.
Here's the deal:
While nothing is totally guaranteed, it's much more likely to happen & the possibility probability also goes way uP, … so, it's in y/our best interest & favor to visualize.  Thus, you are encouraging & guiding this good energy to shape your current & future belief patterns, and thus, your experience.
Practice & have fun & play with visualization everyday. (Especially use good "feelings") with it. That's a powerful cocktail mix.  Pay attention to
thoughts/feelings you give the most frequency, focus & emotional energy to.
Your inner child & inner adult will be delighted you did. Don't you think?
Magical blessings,
-Marko
P.S. See how you can use negative thoughts in your favor! The secret divine purpose behind apparent negative thoughts.   Click here: Negative thoughts
Lastly, if this blog or other articles on this site reach or touch you in a special way, let me know by commenting below or email me by clicking contact at the far right at the top of the home page, and thank u4 doing so in advance.