Welcome world~wide surfers of the internet!
Marko World is delighted to begin a new blog, which will be of interest to millions of readers who desire to grow spiritually, to change their lives & the world for the better, while having fun doing so.
We will explore the deeper aspects of the Law of Attraction (LOA), the impact of advancing technology, new discoveries and current events, while creating, improving, and raising the healing energy vibration.  This will usher in our individual and collective desires/dreams as fearlessly & wondrously as we will allow.
Our practice here is to pour, waterfall, and overlay our most loving, creative & compassionate thoughts and feelings, as often as we can. This is directed toward ourselves, others & the world, "to infinity & beyond".  :-)
From that space of energy & living, we work and play to solve seemingly overwhelming problems, be they individual, local or global. We also amplify & enlarge the good we have, and expand it!
Thus, we get out of the energy of the problem, & into the energy of the solution.
All of our current beliefs of God & Life are not necessarily wrong, but certainly incomplete. There are gaps to close, blanks to fill, ideas to leave behind, that no longer work or play in our favor.
Marko World will work & play hard to be y/our guide: from struggle to Original Blessing.  We can change the world through hard work, disguised as fun!
We will work & play at un-doing the dysfunctions of God & life, and move toward living inside the solution, not the problem.
Life after all is not suppose to be a struggle but a blessing.  That is, Original Blessing which you were truly born into.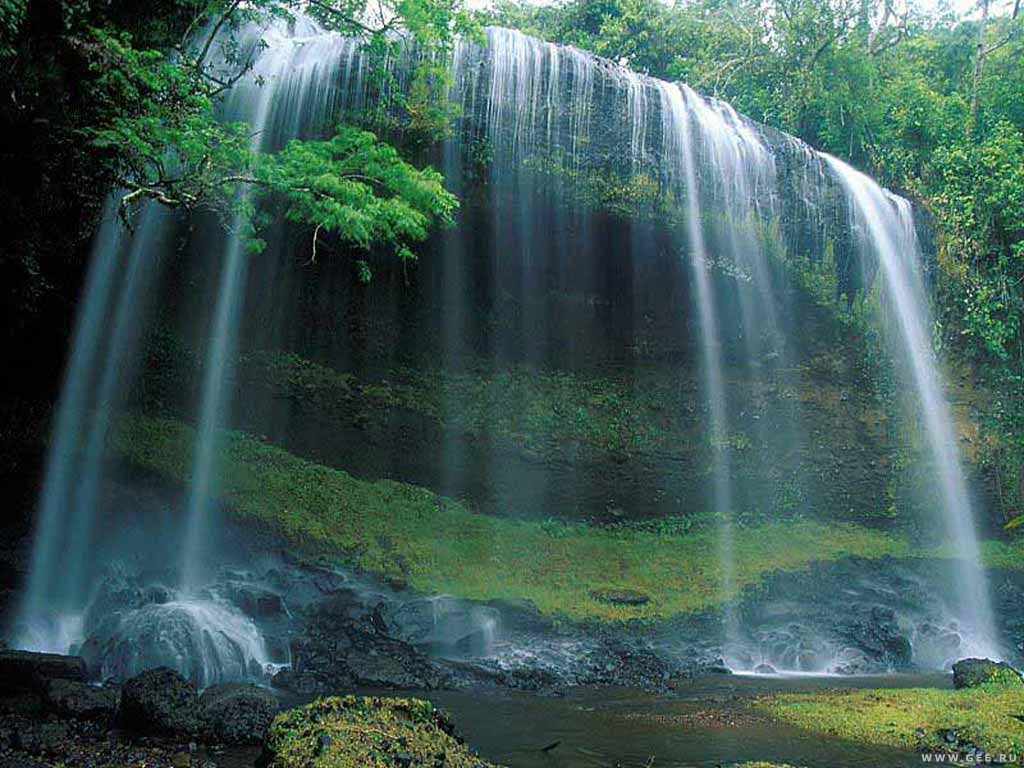 Life is overflowing & cascading multifarious blessings, if we simply look and allow them to appear & be experienced.
Magically,
-Marko
P.S. New blog post coming end of March!
Markoisms
If you see this planet & life on earth as one of pain and suffering, I can understand how you can come to that conclusion.  I don't think it's a healthy or beneficial conclusion, you just are listening and being influenced by sources rooted more in old school original sin theology and life philosophy rather than "Original Blessing".
P.S.S. Very cool art video with simple idea.  Have some fun & watch this short 3 minute video:
Man walks backward, video goes forward | The Sideshow – Yahoo …
Lastly, if this blog or other articles on this site reach or touch you in a special way, let me know by commenting below or email me by clicking contact at the far right at the top of this page, and thank u4 doing so in advance.