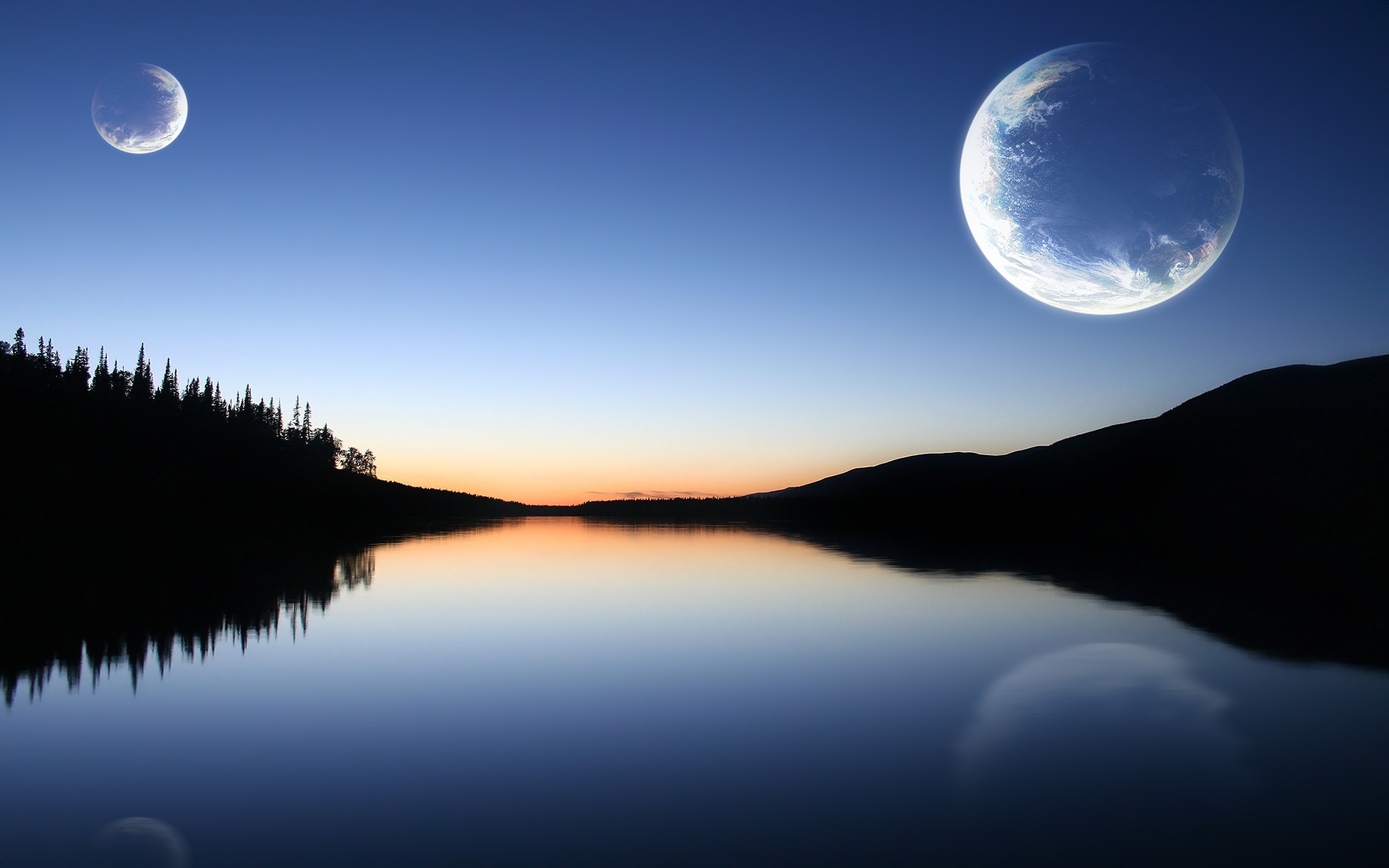 Now, sometimes when we are feeling blue, it's perfectly okay to just sit with these feelings, be with them, and allow them to be & pass through us, in an appropriate time that we feel works for us.
Feeling blue can be part of the larger tapestry of our very rich emotional lives.
Sometimes, it actually feels good to feel blue or to feel bad, as a natural emotional process.
We can feel these feelings, own them, bless them and stay with them for however long feels right for us. When we stay in these feelings too long, however, they can become habit forming & tend to overstay their welcome and they become unhealthy emotional house guests.
In allowing them space to be felt, these feelings & emotional voices can be heard and acknowledged, and thus, they are more free to naturally leave & move on from our experience & perhaps, even transform to more peaceful or happy feelings.
Now if these feelings should persist too long, & become overstaying emotional house guests that don't move out, I have a recommendation.
It may be time to get out!  Literally.
That's right, get out of your mindset that is making you feel temporarily blue.  Often, we can get too self absorbed into our own story of ourselves and overly focused on our problems & concerns.  Taking a break is often what the doctor, our mother, guru, etc. has ordered. :-)
We need to get out of it, and that often may mean getting out of our current environment for awhile, to get a quick change & fresh perspective.
The proverbial walk, and or being in nature, works and plays so well ~ it's been effective through out eons.  Don't dismiss this simple tried & true method!  Some call it "walking meditation".
So, the antidote is to shift our perception & viewpoint, so that when we come back to our concerns, we do so with perhaps less drama or obsessiveness, and often with a new perspective, inspiration or insight.  Sometimes just getting out is enough, sometimes it takes more.
Example: I have what I call a "Movie Meditation".
I've done this when I'm preoccupied with a problem or concern & this movie meditation is a conscious even "fun" deliberate intentional act to divert my attention temporarily away.
That is, away enough, so the obsessive or preoccupation I have with what ever concern I'm mulling over can be re-integrated, re-synthesized so to speak. Simply meaning, changing my viewpoint in a helpful healthy creative way.
I will usually see a light hearted movie, comedy, animation or something uPlifting. Sometimes the movies themselves will have insights, inspirations, sometimes, even specific insights to my concern.
I get absorbed for 2 hours or so in a movie and forget my troubles for awhile.  This is a type of fun meditation & yes the movie may have insights so take a pen & pad or PDA , Personal digital assistant devise to take some notes if you are so inclined.
Even if it's just a light hearted movie, the act of temporary diversion is just enough to get our mind out of it, & relax away from the concern & as a result, I feel better and ready to process in a more positive way my concerns.  Thanks to my movie meditation.
By the way, as of this first writing in 2011 & now still in 2015 I can see a movie, for only $2.00 at the local Budget theater & on Tuesdays all movies are a only a dollar!  That's cheap.  I'm talking Milwaukee Wisconsin area.
Getting out of your self, your problem by refocusing, can be an effective means to break a preoccupation of something that is bothering us & opens us to possible solutions or soul-utions.
Here's a few other examples I use that I offer for feeling blue.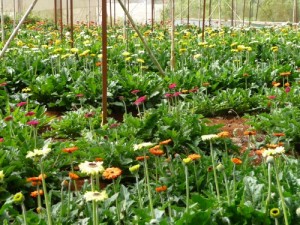 Visit a greenhouse or public aquarium.
Plants, flowers and fish have a enormous beauty and vibration to them.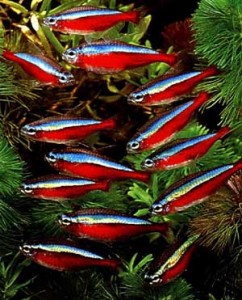 Also check out some art galleries, a favorite local book store.
I $ave on shipping and love to support local book stores rather than on Amazon or some other mega site online store.  I love being in the experience of books & magazines.
Go to a store and look at greeting & birthday cards, to get a quick laugh & smile.
Appreciate & compliment others & yourself.  In fact, helping someone else feel better can help you feel better.  Yet help someone else just for the sake of helping them, with no strings attached
The big dis-ease of life is the disease of under appreciation.
Be it to workers, lovers, friends, bosses, kids, strangers, nature, life itself, and especially, — don't forget to appreciate yourself.
Help others feel better, & you will feel better too! Volunteer or just cheer people uP who are down that come into your experience. Helping others helps get us out of ourselves & shows us that we can use simple wisdom to give a little light & sunshine to others that really can have an impact on them.
Become a Master Appreciator of Life & never look back!
We are all wonderfully perfectly imperfect. Divine spiritual beings in a human experience. Have a sense of humor, about yourself & others, life, be more lighthearted, allow wonder & anticipation of good to cultivate, saute and marinate your experiences.
Remember too, if you can consider & conceive of it, that God is greater than your problem/s & there are solutions not yet realized in store for you. Compliments of the Universe. :-)
So was this article helpful or inspirational to you?  Did you like it?  Comment below & let us know, thanks. -M
See also: Master Appreciators & Depression & anxiety